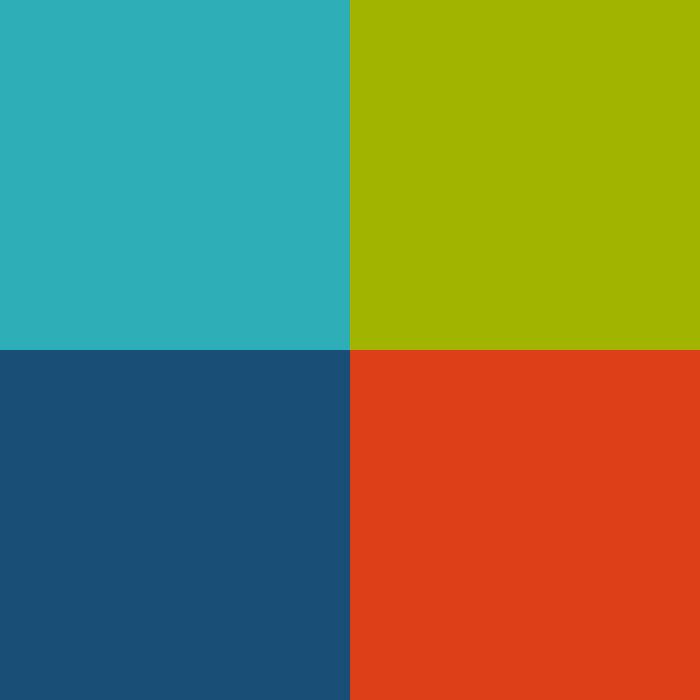 Passionate about smart solutions
Connecting businesses, clients and audiences through compelling content, online marketing, and mobile applications.
Our business strategy is satisfied clients
We help businesses think about who they are and what they help the world.
Our company values individuals who are ethical, work smart and share the dedication and passion.
Corporate Responsibility
We believe to accomplish good externally, in our business, and social efforts we must start from within.  We take care to do the right thing.  We do all we can to manage our environmental impacts, retain a skilled and rewarded workforce and contract with suppliers that share our commitment to best practices and ethical business principles.​
For us, a love of wild and beautiful places demands participation in the fight to save them, and to help reverse the steep decline in the overall environmental health of our planet. We donate our time, services and at least 1% of our sales to environmental groups who work to help reverse the tide.
100 percent of the electricity we use to power our data center comes from renewable energy sources like solar, hydro, and wind power.