Forward thinking
CRE industry's leading provider of websites and integrated tech solutions.
All inclusive
Everything you need for a professional online presence in one package.
Customer support
We have US based supporting your website and answering questions.
About
Designed for brokers
The Internet has leveled the playing field for all commercial real estate brokerage firms, teams and agents. No matter your size, a small brokerage can now use the internet to gain advantages that at one time only big business enjoyed – like the ability to reach clients around the globe. The internet has created a world of opportunities…
At BrokerageWebsites, we design and support commercial real estate websites for firms, teams, and agents.  We offer a full range of website related services.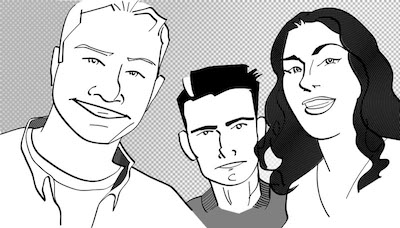 Founded: 2009
Employees: 8
Industry Sector: Technology – website design
Focus: Commercial real estate brokerage firms, teams & agents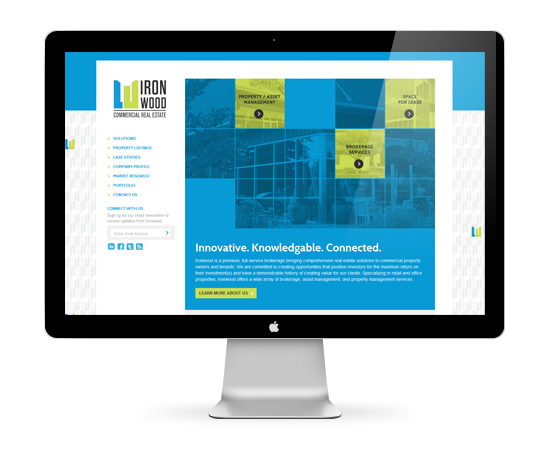 Why BrokerageWebsites
Drawing on our years of experience.
We make it simple and affordable for our commercial real estate clients to have an effective lead generating commercial real estate website. While we're a technical services company, we specialize in supporting those who aren't technically savvy.  It's one of the things we do best.  We make it easy for you to get online with our unparalleled service and support – this leaves you with more time and energy to do what you do best, close deals. 
Simplified process.
Commitment to quality.
Seasoned professionals.
CRE industry specialization.